WASHABLE, REUSABLE, AND ENGINEERED TO LAST
Unlike disposable filters, K&N engine filters are designed to be washable, reusable, and last for the life of your vehicle. Our premium air filter design uses multiple layers of proprietary cotton gauze media, originally designed for the racetrack, and now custom-engineered for your vehicle.
WHAT MAKES THE WORLD'S BEST AIR FILTER
CUSTOM COTTON FILTER MEDIA
Four or six layers of pleated cotton filter media act as a physical barrier to contaminants, with pleats specifically engineered to provide a large capturing area.
THE MAGIC SAUCE - RED 201 FILTER OIL
The original red filter oil is what separates K&N filters from the pack. The tacky oil helps trap—and hold—dirt and contaminants, keeping them in the filter and out of your engine.
DURABLE URETHANE FRAME
Liquid urethane is custom-poured and cured for a guaranteed fit, and engineered to last for a million miles of use.
EPOXY-COATED SCREEN MESH
Pleated mesh protects both sides of the cotton filter media and provides a sturdy structure for long-lasting durability.
CNC-MACHINED ALUMINUM FILTER MOLDS
Designed using advanced software and precision-milled from billet aluminum for a repeatable level of premium quality.
❮
❯
TESTED, PROVEN, TRUSTED
Our exclusive design provides a large surface area for enhanced airflow and dust capacity, which helps protect an engine from harmful submicron particulates. K&N car air filter designs are tested in an ISO 5011 laboratory to ensure excellent filtration efficiency and outstanding engine protection. Shop with confidence with our "No-Hassle" Lifetime Limited Warranty.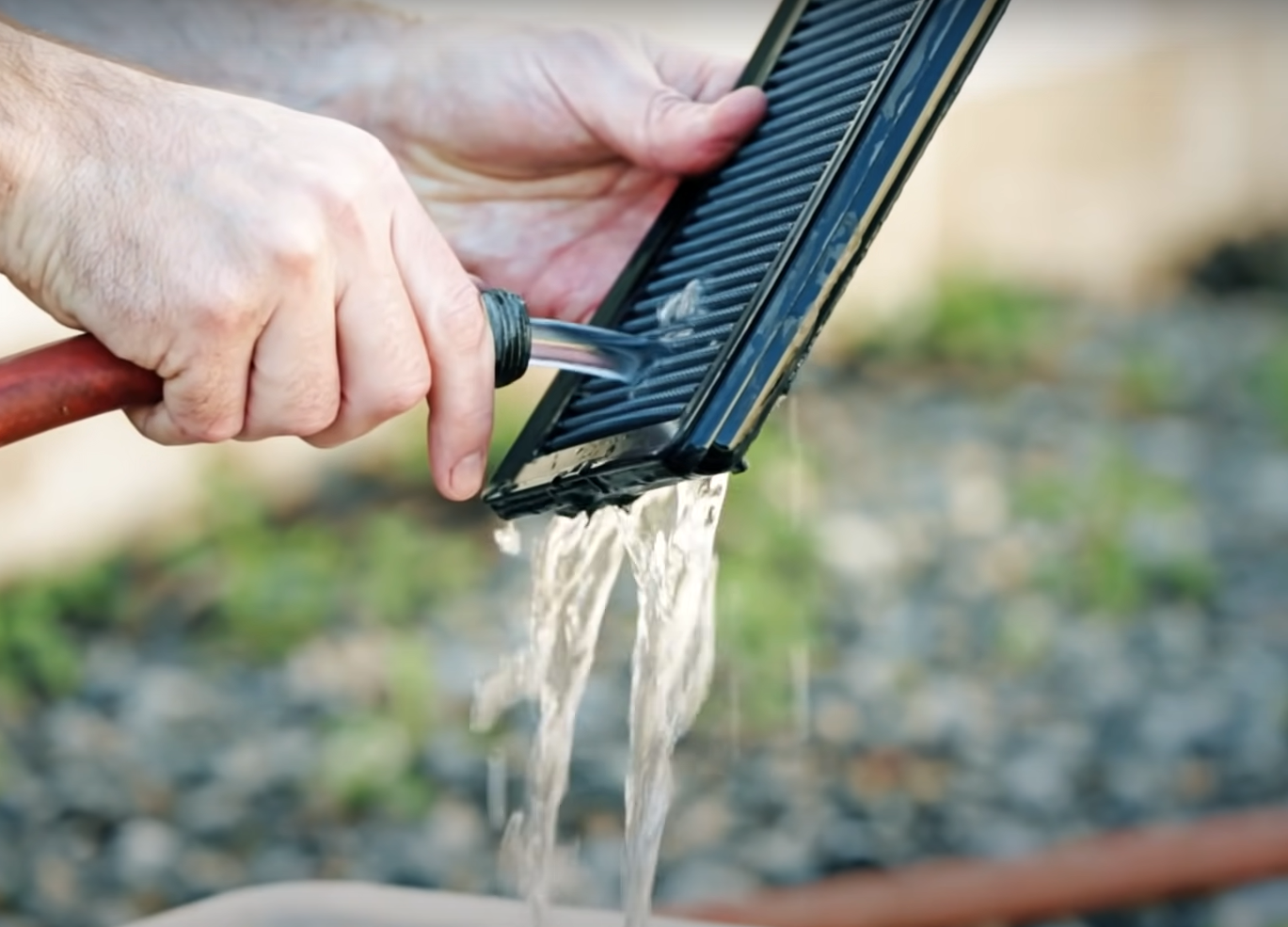 PERFORMANCE UNLIMITED
Originally designed for high-performance on the racetrack, now custom-designed for your vehicle make and model. K&N® air filters are tested on a SuperFlow flow bench to ensure increased airflow over a stock filter. View testing data for many K&N filters on individual product pages.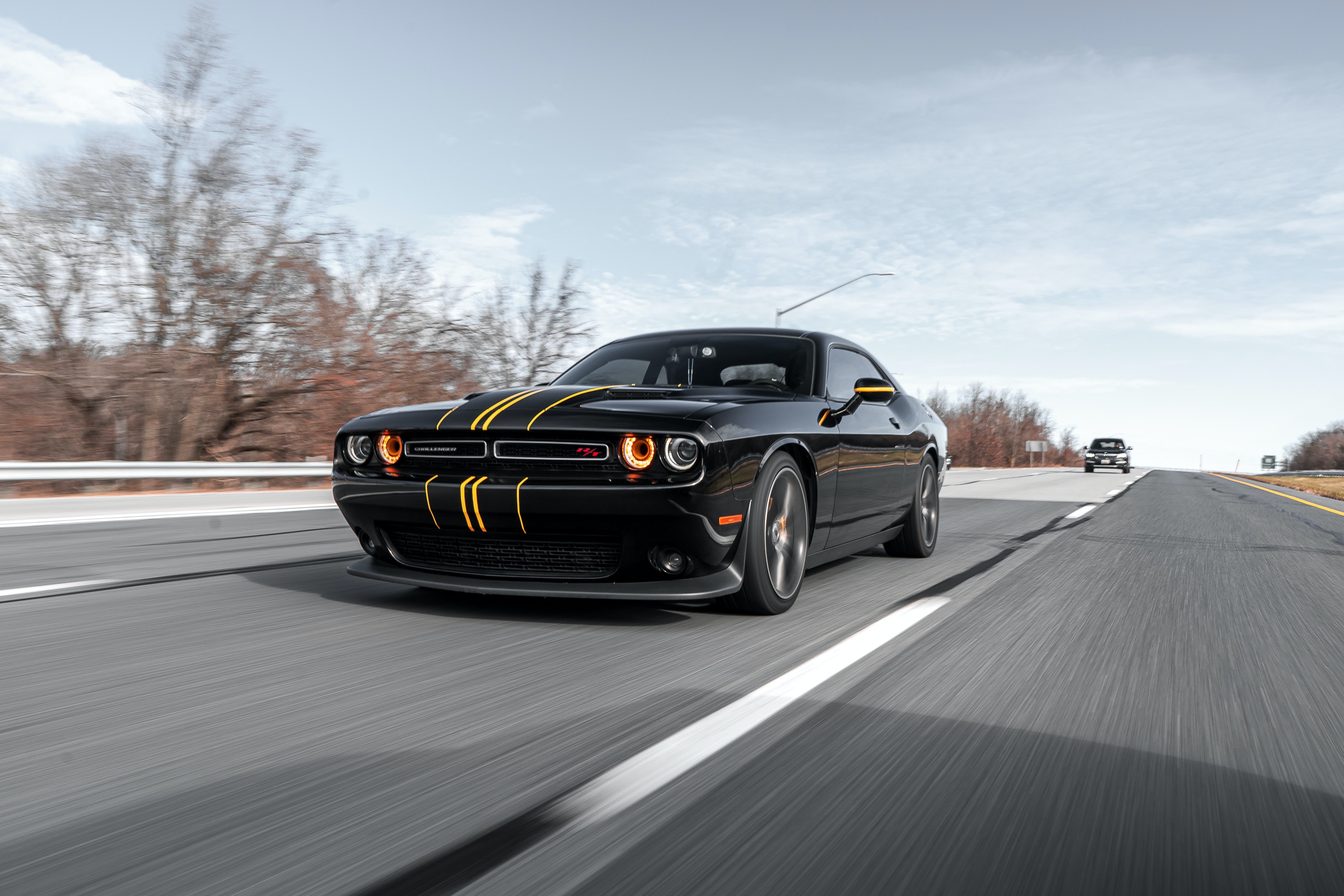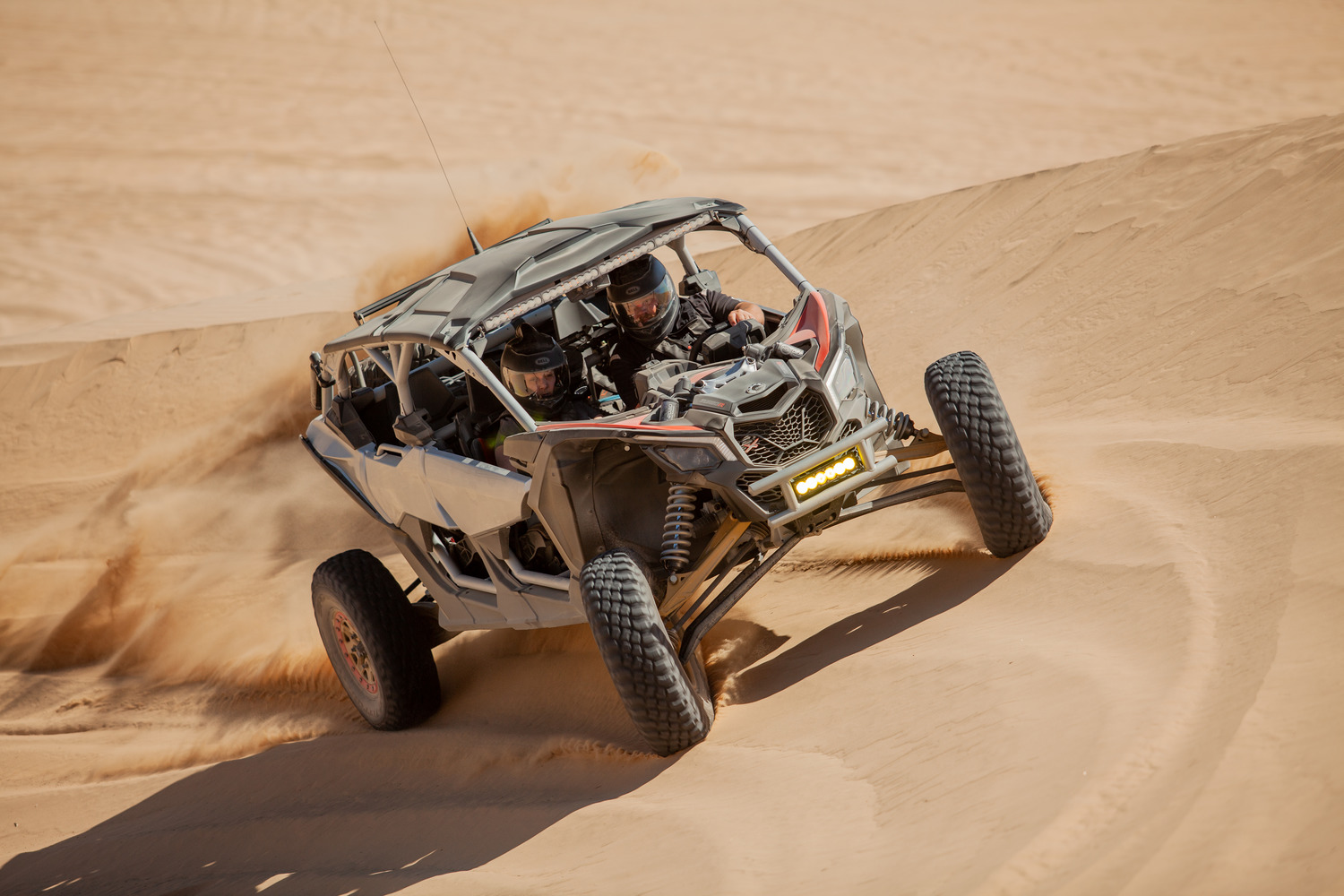 PROTECT YOUR ENGINE
K&N's state-of-the-art filter features thousands of microscopic cotton fibers, and an innovative design of layered, oiled cotton media helps to capture dirt and shield your engine from contaminants. Each filter design is tested in an ISO 5011 laboratory to ensure excellent filtration efficiency for outstanding engine protection.
REDUCE WASTE
Over 100 million disposable air filters and their packaging waste end up in landfills each year. Choosing a washable, reusable product that lasts for the lifespan of your vehicle helps to reduce unnecessary waste.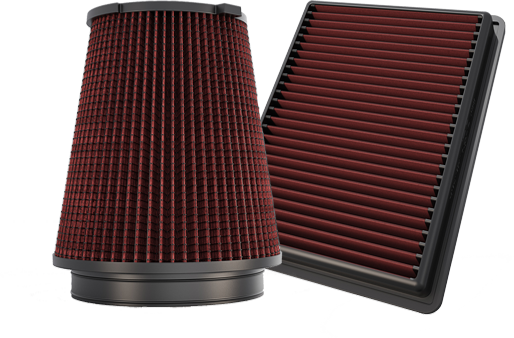 INSTALL EASILY
Engineered to fit easily into your factory air box as easily as any other air filter. Typically installs in less than five minutes with no tools necessary.
FILTER CLEANING SUPPLIES
Use specially formulated filter cleaner to help restore your filter's particle capturing capability quickly and easily.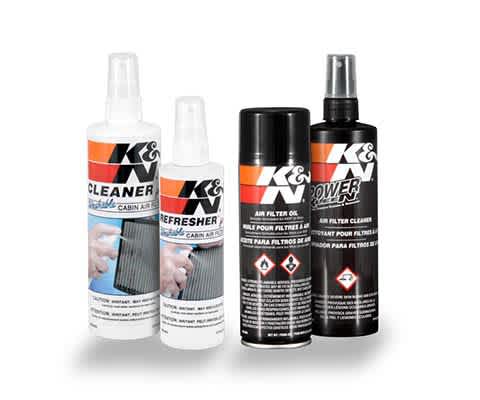 BUY NOW
As an industry leader in innovative filtration and technology, K&N offers a wide variety of air filters for all your engine protection needs. Over 100 million disposable air filters end up in landfills each year. K&N offers washable, reusable products designed to last for the lifespan of your vehicle, helping to reduce unnecessary waste.
SHOP BY SPECIALTY FILTERS
INDUSTRIAL/SMALL ENGINE FILTERS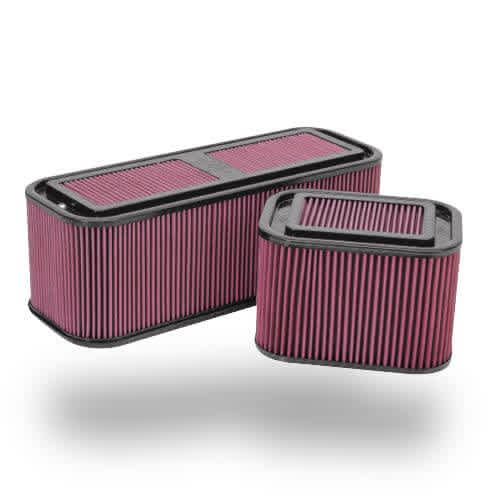 CRANKCASE VENT AIR/BREATHER FILTERS
Order a K&N air filter and air filter cleaning supplies for your car or truck now. We offer free shipping on orders $25+.
OUR STORY
WHY K&N?
K&N is the home of the original red oiled air filter. In the early 1960s, two motorcycle racers, Ken Johnson and Norm McDonald (K&N), developed a ground-breaking new idea for an oiled air filter. Five decades later, K&N® is still innovating industry-leading filtration technology, and offers outstanding protection for everything from top-fuel dragsters to commuter vehicles across the globe. Thank you for helping us reach 50 years in business!
"ABSOLUTELY LOVE IT, BIKE BREATHES SO MUCH BETTER. LESS LAG ON TAKEOFF. IT'S AMAZING, AND I DEFINITELY NOTICED THE HP GAIN WHEN I GET ON THE THROTTLE. MY BIKE WENT FROM AN ANIMAL TO A MONSTER. THANKS K&N!"
— TERRENCE FROM PENNSYLVANIA, K&N AIR FILTER
We use cookies to personalize content and ads, to provide social media features and to analyze our traffic. We also share information about your use of our site with our social media, advertising and analytics partners. Learn more.