Home
/
2018 Yamaha YFM700 Raptor 686
2018 Yamaha YFM700 Raptor 686
KN-145 K&N Oil Filter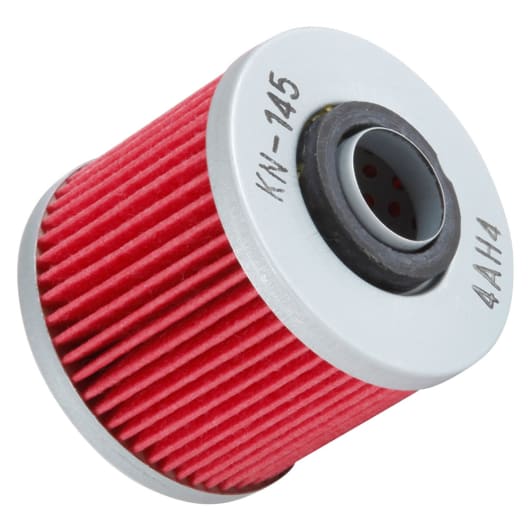 KN-145 K&N Oil Filter
Overview
K&N Powersports Cartridge Oil Filters are designed to satisfy the needs of racers and engine builders as well as the average motorcycle or ATV owner who wants the best oil filter available. K&N Powersports Oil Filters trap harmful contaminants while the filter's construction allows for high oil flow rates. K&N Oil Filters are covered by a limited warranty to be free from defects in materials and workmanship when installed and replaced using engine and equipment manufacturer's recommended service intervals.
---
YA-7006 K&N Replacement Air Filter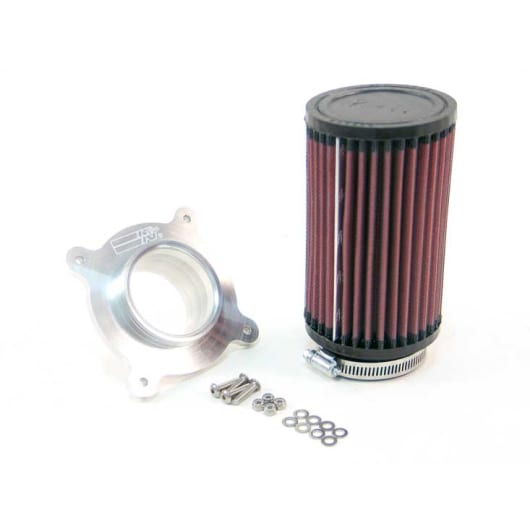 YA-7006 K&N Replacement Air Filter
Overview
K&N Custom Assembly Filter Kits utilizes an adapter or tube that mounts directly to the air box. The universal clamp-on air filter then attaches to the adapter or tube. The large mounting surface of the clamp-on air filter provides better stability during rigorous riding. The assembly adapter or tube acts as a velocity stack within the air box. K&N Custom Assembly Filter Kits, like all K&N air filters, are designed to provide excellent filtration and outstanding air flow.
---
We use cookies to personalize content and ads, to provide social media features and to analyze our traffic. We also share information about your use of our site with our social media, advertising and analytics partners. Learn more.