YA-2506XD K&N Replacement Air Filter



YA-2506XD K&N Replacement Air Filter
$40.00 off for a limited time
Overview
K&N XStream Series Motocross Air Filters take performance to the next level with the addition of a filter within the filter's top in order to add even more filtration area for high air-flow and capacity. Each filter piece has pleated media which creates a large surface area that provides high airflow and great dirt holding capacity for extreme conditions. The two-piece design eases installation and removal on modern narrow-framed MX bikes. The epoxy-coated aluminum wire mesh, incorporated into a backfire screen, protects the filter element from harmful debris. A custom base seal ensures a precise and secure fit. K&N air filters are washable and re-usable and they come pre-oiled and ready to use!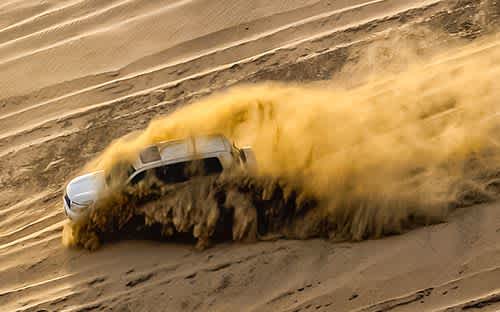 PROTECT YOUR ENGINE
K&N's state-of-the-art filter features thousands of microscopic cotton fibers, and an innovative design of layered, oiled cotton media helps to capture dirt and shield your engine from contaminants. Each filter design is tested in an ISO 5011 laboratory to ensure excellent filtration efficiency for outstanding engine protection.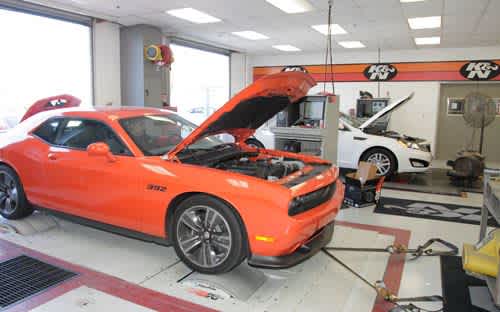 INCREASE PERFORMANCE
High-flow cotton media is designed to allow up to 50% more airflow than traditional paper filters—and greater airflow can result in increased horsepower and torque. K&N® air filters are tested on a SuperFlow flow bench to ensure increased airflow over a stock filter. View testing data for many K&N filters on individual product pages.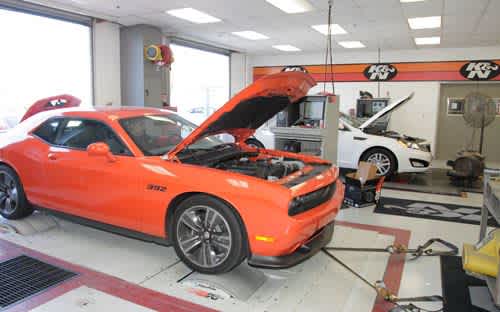 We use cookies to personalize content and ads, to provide social media features and to analyze our traffic. We also share information about your use of our site with our social media, advertising and analytics partners. Learn more.