RP-5118 K&N Universal Air Filter - Carbon Fiber Top




RP-5118 K&N Universal Air Filter - Carbon Fiber Top
Overview
The RP-5118 Universal Air Filter is constructed from an oiled cotton filter media. It comes with a K&N embossed carbon fiber top for strength and durability. The carbon fiber element adds to the light-weight design and gives this filter a smooth glass like finish. The RP-5118 is a clamp-on filter that has an inside flange diameter of 3 3/8 inches and a flange length of 3/4 inch. The base diameter is 6 inches, the top diameter is 4-1/2 inches and the filter height is 9 inches.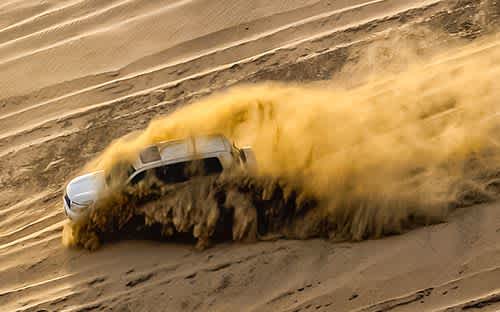 PROTECT YOUR ENGINE
K&N's state-of-the-art filter features thousands of microscopic cotton fibers, and an innovative design of layered, oiled cotton media helps to capture dirt and shield your engine from contaminants. Each filter design is tested in an ISO 5011 laboratory to ensure excellent filtration efficiency for outstanding engine protection.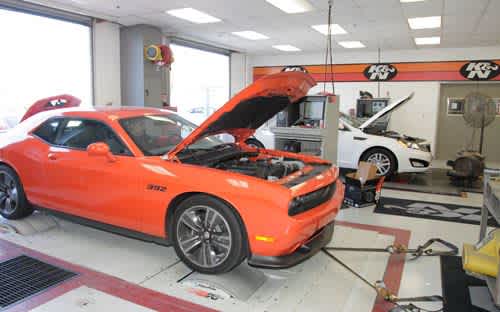 INCREASE PERFORMANCE
High-flow cotton media is designed to allow up to 50% more airflow than traditional paper filters—and greater airflow can result in increased horsepower and torque. K&N® air filters are tested on a SuperFlow flow bench to ensure increased airflow over a stock filter. View testing data for many K&N filters on individual product pages.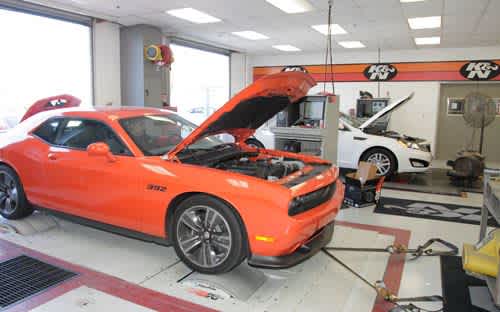 We use cookies to personalize content and ads, to provide social media features and to analyze our traffic. We also share information about your use of our site with our social media, advertising and analytics partners. Learn more.