RK-3947X K&N Intake System-Harley Davidson


RK-3947X K&N Intake System-Harley Davidson
$50.00 off for a limited time
Overview
K&N's Street Metal Series High-Flow Air Intake Systems provide attractive styling, offer increased airflow and deliver more horsepower & torque to your Harley-Davidson motorcycle. This series completely eliminates the stock OE air cleaner and replaces it with a high-flow K&N air intake system, increasing power. This intake system uses an extra tall K&N air filter, which means even more air flow and longer service intervals than standard RK-series air intake filters. Larger or custom engine builds most often benefit from higher levels of air flow, so the extra tall filter designs are a perfect choice for more powerful bikes. The K&N high-flow air filter is washable, reusable, pre-oiled and ready for installation, making an already easy install even faster. Just how fast? Less than 90 minutes, in most cases. The sturdy, custom aluminum backing plate mounts directly to the throttle body via an aluminum integrated, internal-run breather system. A durable mounting gasket is also included to help absorb vibration. The brilliant shine on this custom flare-shaped chrome cover give this air intake makes an impression on and off the road.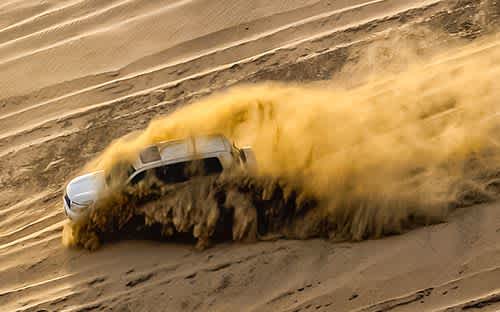 PROTECT YOUR ENGINE
K&N's state-of-the-art filter features thousands of microscopic cotton fibers, and an innovative design of layered, oiled cotton media helps to capture dirt and shield your engine from contaminants. Each filter design is tested in an ISO 5011 laboratory to ensure excellent filtration efficiency for outstanding engine protection.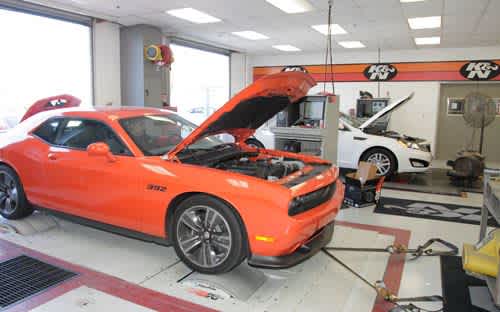 INCREASE PERFORMANCE
High-flow cotton media is designed to allow up to 50% more airflow than traditional paper filters—and greater airflow can result in increased horsepower and torque. K&N® air filters are tested on a SuperFlow flow bench to ensure increased airflow over a stock filter. View testing data for many K&N filters on individual product pages.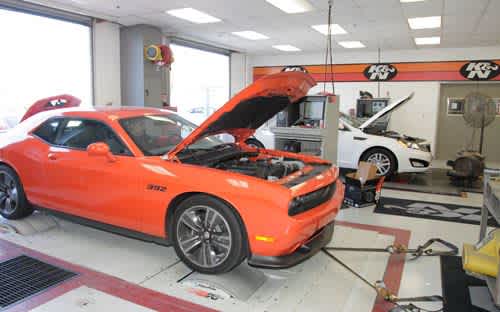 We use cookies to personalize content and ads, to provide social media features and to analyze our traffic. We also share information about your use of our site with our social media, advertising and analytics partners. Learn more.