RK-3946X K&N Intake System-Harley Davidson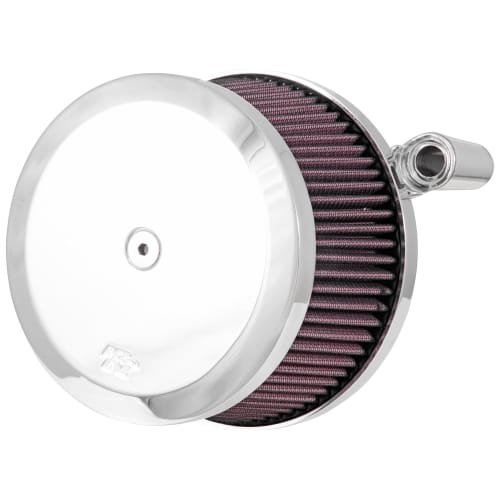 Tools Needed
Wrench, Extension, Flat Blade Screwdriver, Allen Wrench
RK-3946X K&N Intake System-Harley Davidson
Overview
K&N's Street Metal Series High-Flow Air Intake Systems provide attractive styling, offer increased airflow and deliver more horsepower & torque to your Harley-Davidson motorcycle. This series completely eliminates the stock OE air cleaner and replaces it with a high-flow K&N air intake system, increasing power. This intake system uses an extra tall K&N air filter, which means even more air flow and longer service intervals than standard RK-series air intake filters. Larger or custom engine builds most often benefit from higher levels of air flow, so the extra tall filter designs are a perfect choice for more powerful bikes. The K&N high-flow air filter is washable, reusable, pre-oiled and ready for installation, making an already easy install even faster. Just how fast? Less than 90 minutes, in most cases. The sturdy, custom aluminum backing plate mounts directly to the throttle body via an aluminum integrated, internal-run breather system. A durable mounting gasket is also included to help absorb vibration. The glossy-finished round custom cover on this air intake means your bike will make waves wherever you go.

Tools Needed
Wrench, Extension, Flat Blade Screwdriver, Allen Wrench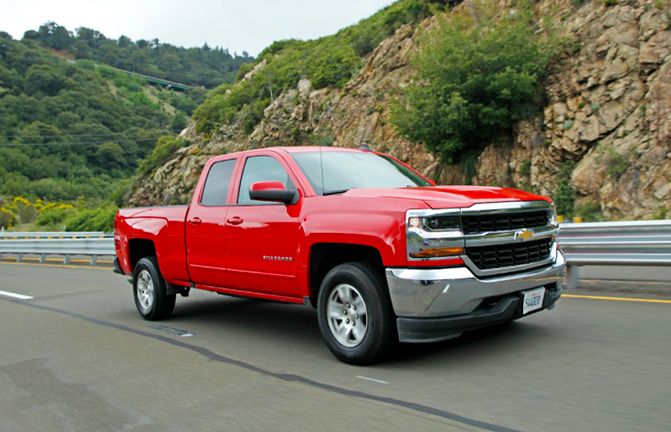 MORE HORSEPOWER
& TORQUE
GUARANTEED
K&N intake kits are guaranteed to increase your vehicle's horsepower and torque, and K&N performs rigorous in-house testing to ensure that each kit meets high-performance standards. Published dynamometer charts are available on individual product pages to help estimate performance gains.
Best bolt on performance you can get. Better gas mileage, better performance. Can't go wrong with this air intake.
– John from Florida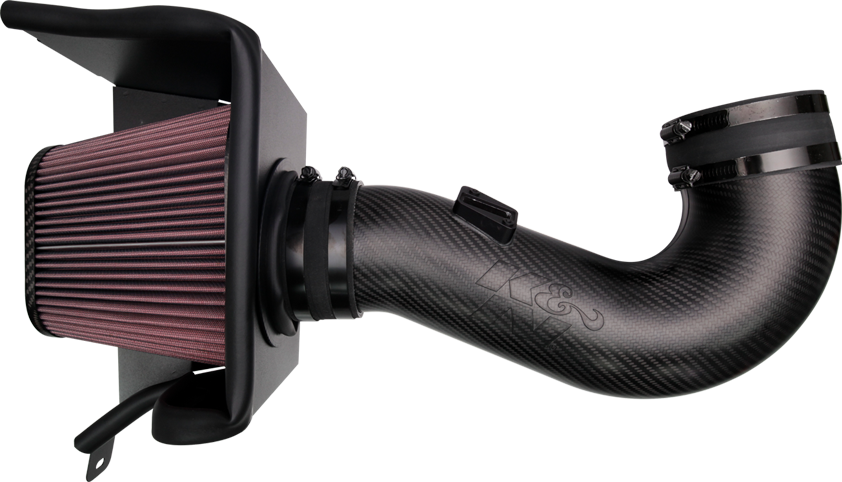 INSTALL IN LESS
THAN AN HOUR
Installation can typically be completed in 60 minutes or less, and requires only simple hand tools. Detailed, step-by-step instructions are included with each kit. Kits are designed for specific models and years, ensuring a precise fit in the engine bay.
This is in my opinion the best product on the market for the money. I am extremely impressed with the ease of installation and then the noticeable performance increase after installation. Would most definitely re-purchase in the future.
– William from North Carolina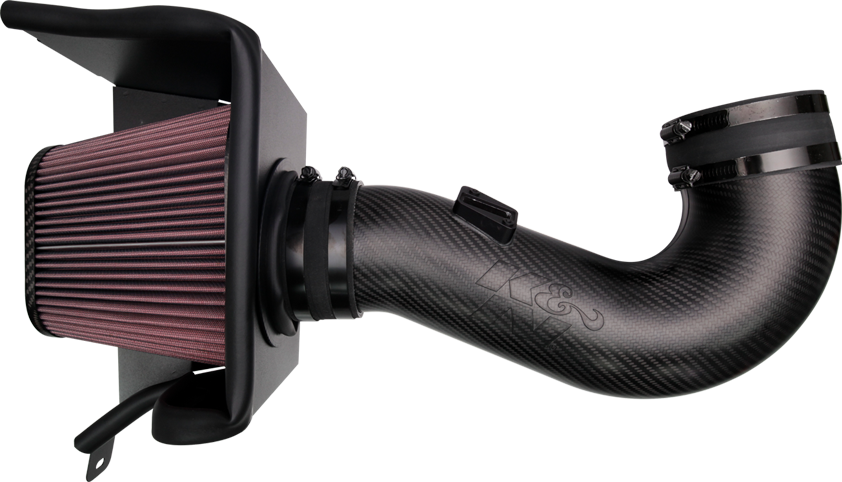 We use cookies to personalize content and ads, to provide social media features and to analyze our traffic. We also share information about your use of our site with our social media, advertising and analytics partners. Learn more.