HOW TO SELECT THE BEST AIR FILTER FOR YOUR CAR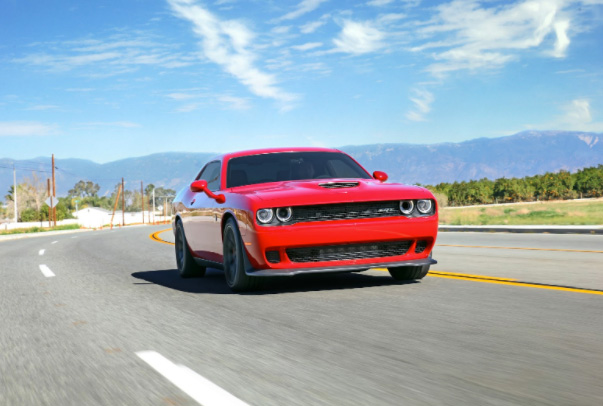 Your vehicle's health isn't typically top of mind - until something goes wrong, of course. And when that something is your engine, you've likely got expensive repairs ahead. An engine air filter can offer a bit of insurance for your engine, protecting vital components from dirt and other pollutants that might otherwise cause significant damage. In this article, we'll help you choose the right air filter for your vehicle.
WHAT IS AN ENGINE AIR FILTER?
Air is the lifeblood of your engine. Your engine air filter essentially helps your car breathe better by capturing contaminants in the air before they enter your engine, and by letting clean air flow freely through. An air filter can also help optimize the amount of air entering your engine, which can impact horsepower and acceleration. A premium, K&N High-Flow Air Filter™ can increase airflow into your engine, improving the overall performance of your vehicle.
HOW DO I FIND THE RIGHT K&N AIR FILTER FOR MY CAR?
K&N designs and tests High-Flow Air Filters™ to fit most cars, trucks, motorcycles, ATVs, and boats as well as heavy-duty and industrial engines. Simply visit knfilters.com and enter your vehicle year, make, and model to find the right air filter for you. Alternately, you can search by VIN for fast, accurate results. KNFilters.com also offers live chat for fast, real-time help in finding your just-right air filter, intake system, oil filters, and more.
We use cookies to personalize content and ads, to provide social media features and to analyze our traffic. We also share information about your use of our site with our social media, advertising and analytics partners. Learn more.