REUSABLE HVAC & A/C FILTERS
K&N washable home air filters are made with specially-designed filtration media that can be washed and reused as often as necessary, allowing you to avoid replacing and disposing of dirty filters month after month, and help improve air quality by trapping airborne contaminants like dust, pollen, smoke particles, bacteria, and pet dander.
FIND YOUR HOME AIR FILTER
Keep your Home Air Filter Clean
Designed specifically to clean your K&N home air filter for fresher, cleaner air.
WASHABLE AND REUSABLE
---
You deserve to live in a home with clean air. As an industry leader in washable filtration and technology, you can trust K&N's home air filters to provide exceptional capturing capability for airborne contaminants. Go ahead and replace your disposable AC/furnace filter with one of K&N's easy-to-install lifetime washable models, and breathe easier knowing you're helping improve indoor air quality in your home.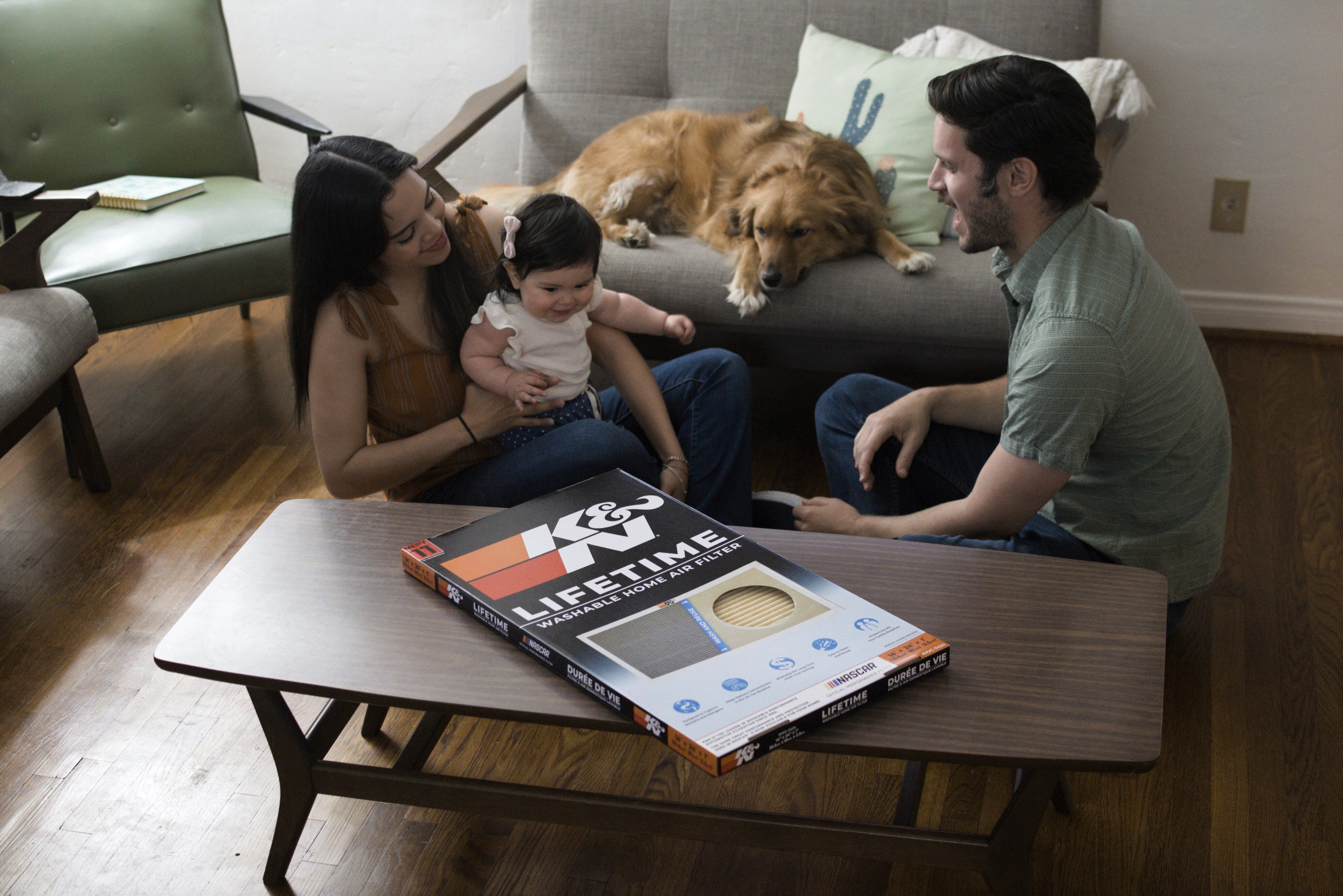 MULTIPLE SIZES AVAILABLE
---
K&N home air filters are designed to fit directly into your existing AC filter slot with ease, with multiple dimensions and sizes available. Order yours now and enjoy free U.S. shipping on orders $25+.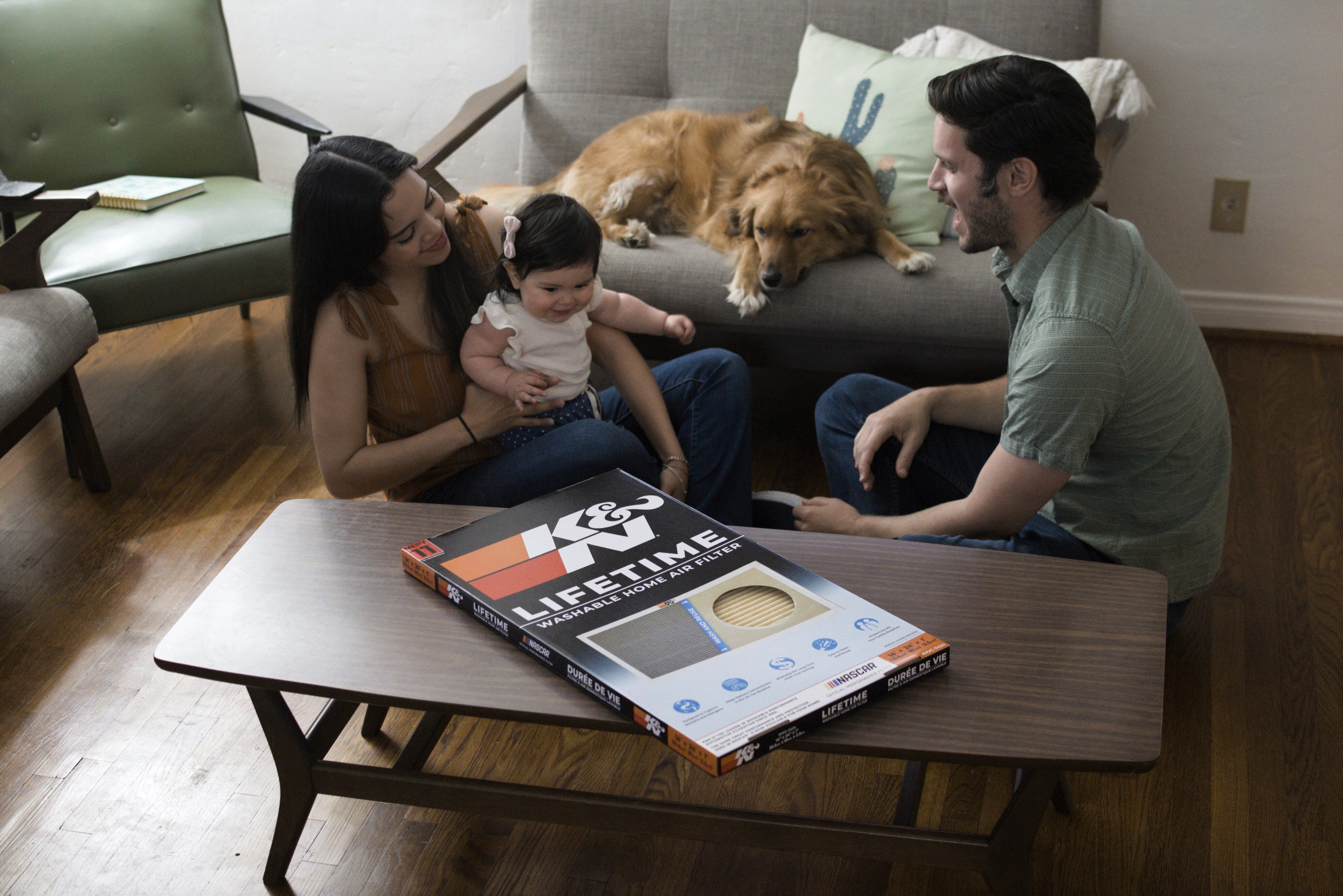 HELPS INCREASE HVAC EFFICIENCY
---
High airflow helps reduce strain on your heating and cooling system and requires less energy, which can translate to savings for you! When a filter becomes extremely clogged, airflow through the filter begins to slow, which can force an HVAC system to work harder to compensate. Replacing a disposable filter every 60-90 days can be inconvenient and expensive—instead, you can simply rinse clean your K&N lifetime washable furnace filter to help keep your HVAC system running smoothly.
EASY TO INSTALL
---
Each K&N washable home air filter is designed to fit directly into your heating and air conditioning filter slot just as easily as a typical disposable air filter, with multiple dimensions and sizes available for easy installation.
SIMPLE TO CLEAN
---
Washing your K&N washable air filter is as simple as removing your filter from its housing, spraying on K&N home air filter cleaner (part no. 99-6010), and rinsing with a low-pressure hose! After your filter is dry, simply reinstall to enjoy the benefits of K&N's industry-leading washable filtration technology. See the full instructions included with your filter for details.
Replacing your AC/furnace filters with better-performing and durable filters may also help increase energy efficiency. A dirty air conditioner filter may restrict airflow to the point that the A/C motor is stressed, so installing a K&N home air filter may help your HVAC system run more effectively. Choose the right size for your air conditioning register, and start enjoying the benefits of fresher home air.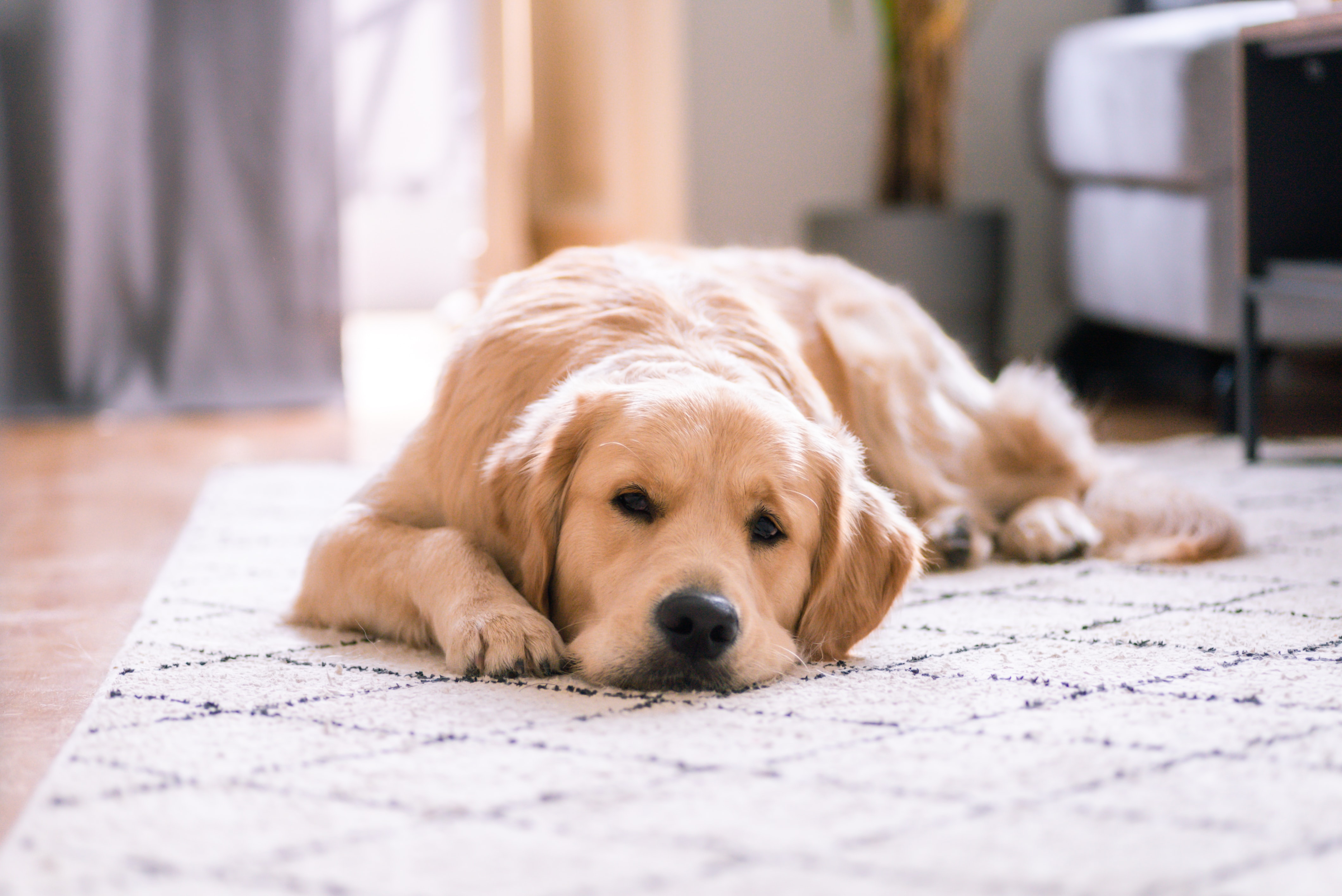 ENJOY CLEANER AIR
---
You may not realize that the air inside your home can be even dirtier than the air outside in the environment, and a high-quality air conditioning and furnace filter can help improve the quality of the air that you breathe. Each K&N lifetime washable home furnace filter is engineered to provide exceptional capturing capability for airborne contaminants such as bacteria, mold, spores, dust mites, and carpet fibers—and helps protect your family from allergens including pollen, pet dander, and dust.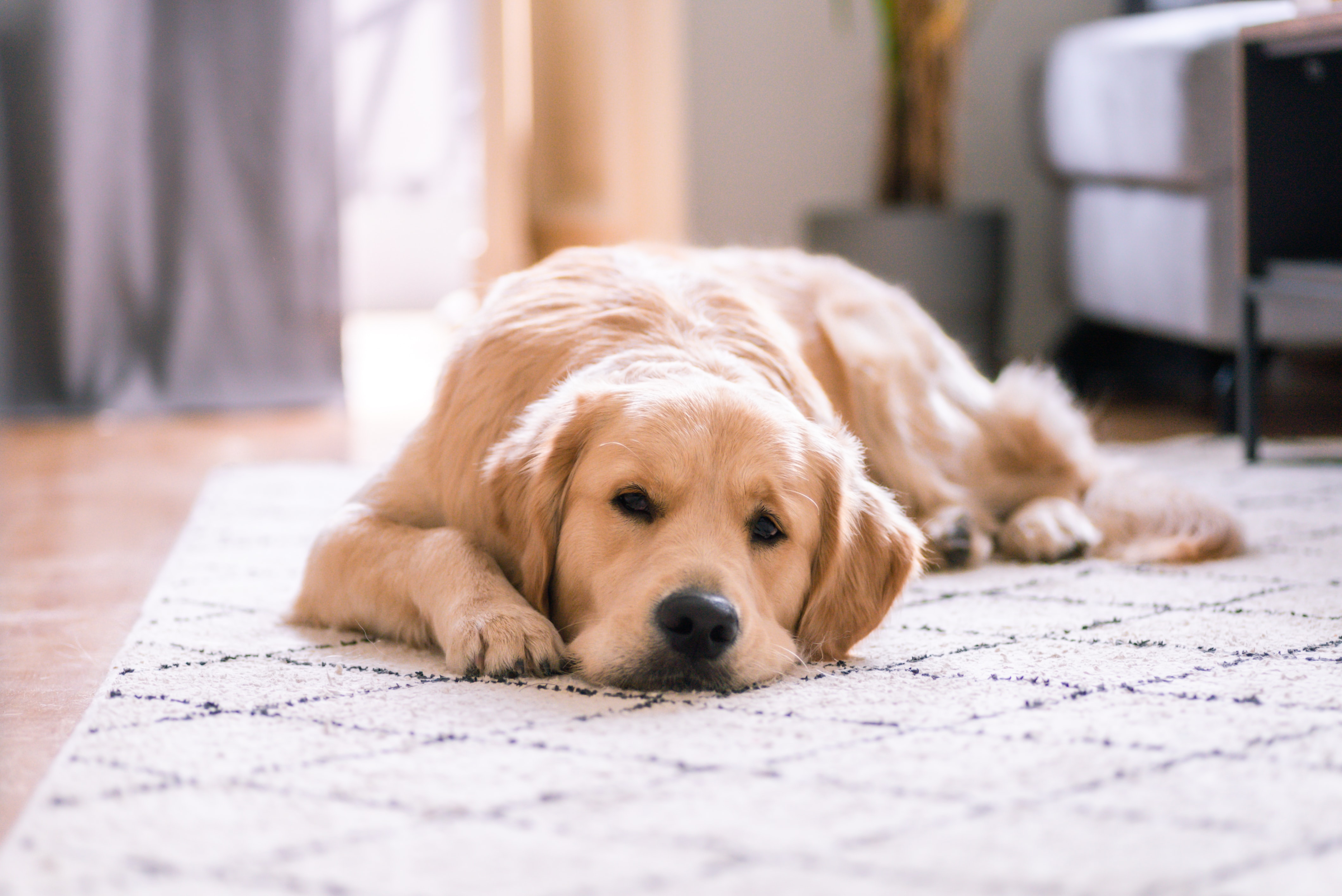 OUR STORY
WHY K&N?
K&N is the home of the original red oiled air filter. In the early 1960s, two motorcycle racers, Ken Johnson and Norm McDonald (K&N), developed a ground-breaking new idea for an oiled air filter. Five decades later, K&N® is still innovating industry-leading filtration technology, and offers outstanding protection for everything from top-fuel dragsters to commuter vehicles across the globe. Thank you for helping us reach 50 years in business!
We use cookies to personalize content and ads, to provide social media features and to analyze our traffic. We also share information about your use of our site with our social media, advertising and analytics partners. Learn more.