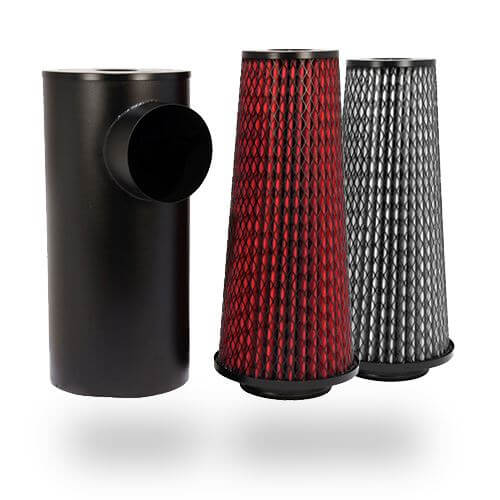 HEAVY-DUTY AIR FILTERS
LOWER RESTRICTION
COMMERCIAL GRADE CONSTRUCTION
Built for durability, helping provide reliable performance for up to 300,000 miles.
EASY TO CLEAN AND REUSE
After applying K&N Power Clean®, use a pressure washer or high-pressure hose to wash away dirt and grime.
THE NEW "NEW TRUCK SMELL"
BALANCE PERFORMANCE & VALUE
CAPTURE CONTAMINANTS
Electrostatically charged to capture most mold, mildew, pollen, spores, fungi, dust, germs, and other contaminants.
WASHABLE AND REUSABLE
K&N cabin air filters are washable, reusable, and engineered to last for the life of your vehicle.
HELPS CONTROL ODORS
K&N washable cabin filters are specially treated to help capture contaminants that cause odors.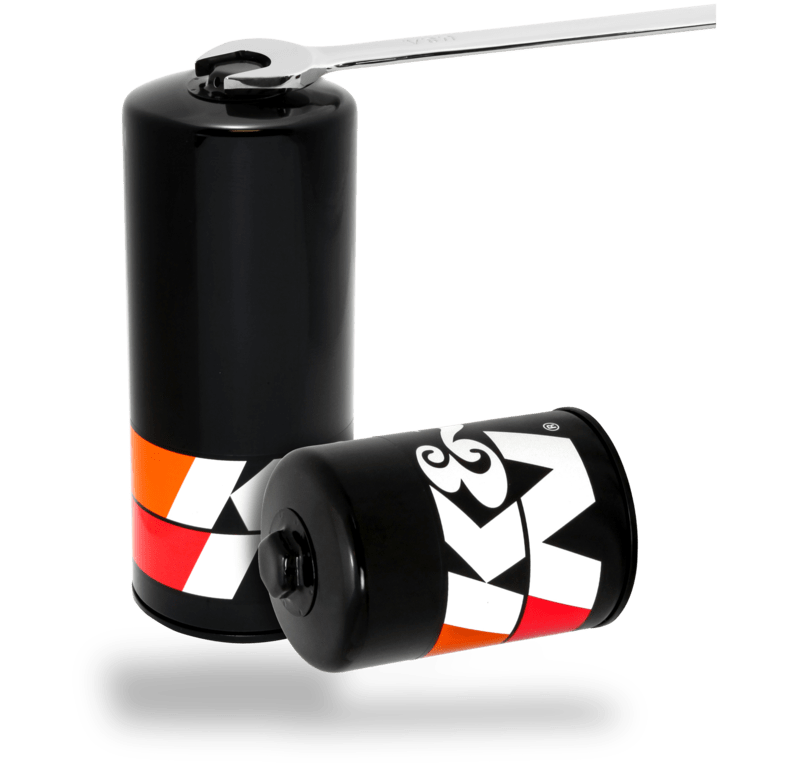 HEAVY-DUTY OIL FILTERS
OUTSTANDING OIL FILTRATION
HEAVY-DUTY CONSTRUCTION FOR EXTREME CONDITIONS
Specially designed for the high compression levels and tighter tolerances of turbo diesel engines.
WRENCH-OFF® DESIGN
A durable one-inch nut is welded to the top of the canister for easy removal.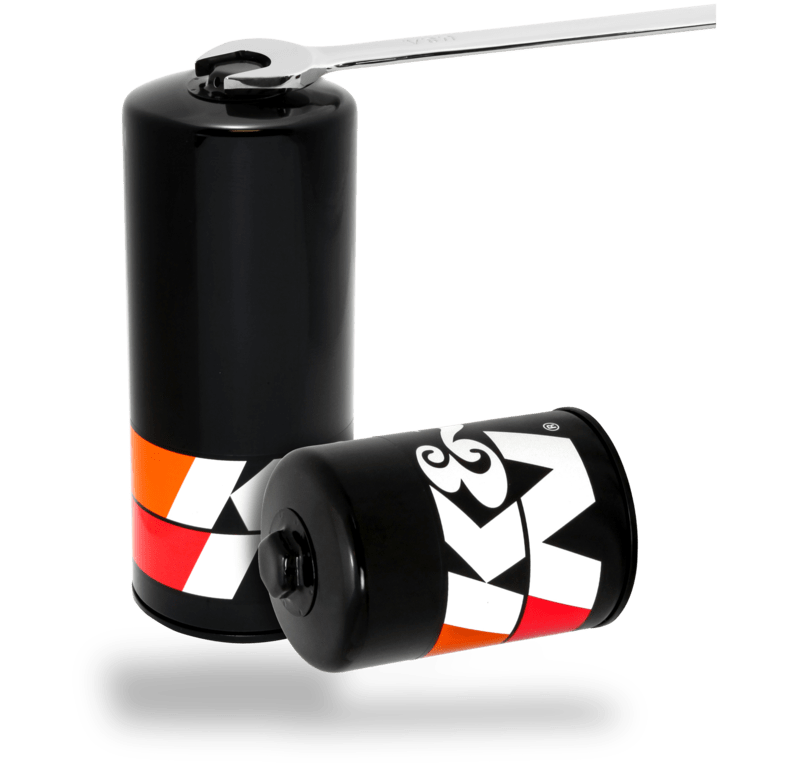 OUR STORY
WHY K&N?
K&N is the home of the original red oiled air filter. In the early 1960s, two motorcycle racers, Ken Johnson and Norm McDonald (K&N), developed a ground-breaking new idea for an oiled air filter. Five decades later, K&N® is still innovating industry-leading filtration technology, and offers outstanding protection for everything from top-fuel dragsters to commuter vehicles across the globe. Thank you for helping us reach 50 years in business!
We use cookies to personalize content and ads, to provide social media features and to analyze our traffic. We also share information about your use of our site with our social media, advertising and analytics partners. Learn more.