WASHABLE
FACE COVERS
The K&N filtration technology you trust, now in a washable, reusable mask.

ProCool breathable fabric
Adjustable straps for maximum comfort

Available in 3 Colors: Black, Gray and Camo
Free Shipping on Face Cover Purchase BREATHABLE AND
COMFORTABLE
Procool® moisture wicking breathable fabric provides a cool lightweight feel.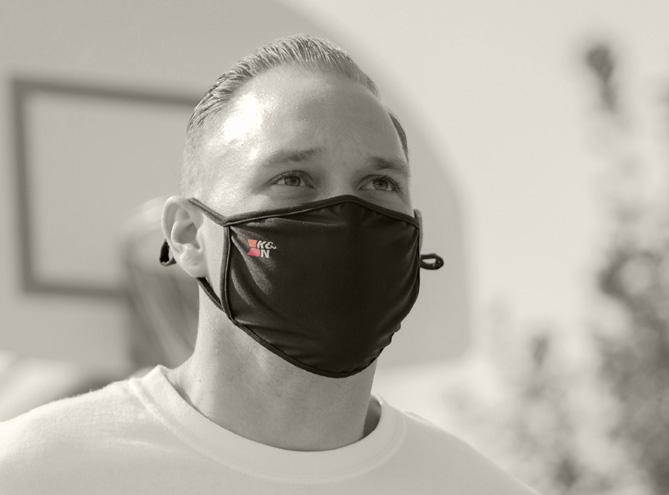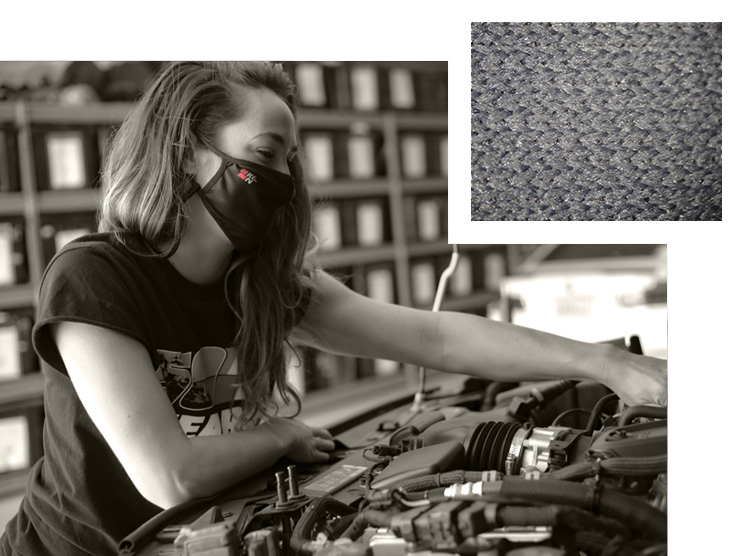 SILVER ION
TECHNOLOGY
Infused with Silvadur™ silver ions for enhanced protection and odor reduction.

EASY TRANSITION
Action Strap™ quick-change neck hanger allows for quick and easy on/off transition.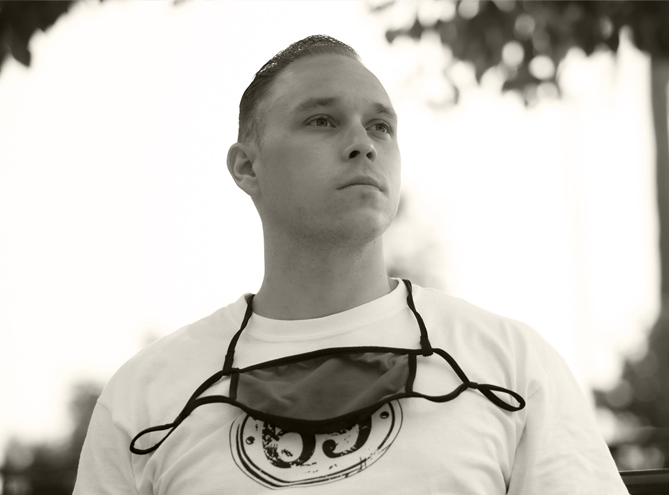 CUSTOM COMFORT
Easy to use ear adjusters allow for a customizable and comfortable fit.
BEHIND THE MASK
Learn more about the features of our masks and how to use them.
Warning!
We have detected that you are using an outdated browser that will not allow you to access certain features of our website. We strongly recommend installing an updated browser, such as Google Chrome, for an improved browsing experience.