E-4550 K&N Replacement Industrial Air Filter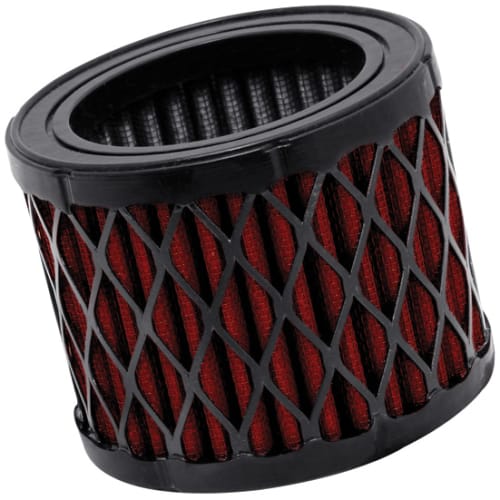 E-4550 K&N Replacement Industrial Air Filter
Overview
The K&N E-4550 is a synthetic, oil-free direct replacement air filter intended for use on select Onan generators. It was specifically designed to be the ideal replacement for generators, providing excellent filtration and high air flow. This air filter allows your engine to breathe more efficiently by reducing restriction. It uses a special synthetic hybrid media to allow for depth loading of dirt and contaminants into the filter fibers. That means this filter can go for long intervals between servicing. When the filter does need to be serviced, it can simply be washed and reused.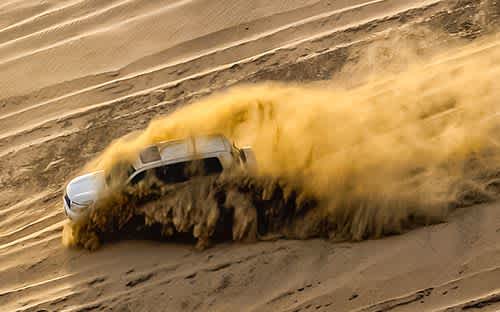 PROTECT YOUR ENGINE
K&N's state-of-the-art filter features thousands of microscopic cotton fibers, and an innovative design of layered, oiled cotton media helps to capture dirt and shield your engine from contaminants. Each filter design is tested in an ISO 5011 laboratory to ensure excellent filtration efficiency for outstanding engine protection.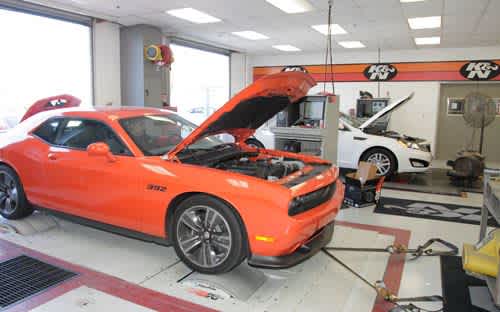 INCREASE PERFORMANCE
High-flow cotton media is designed to allow up to 50% more airflow than traditional paper filters—and greater airflow can result in increased horsepower and torque. K&N® air filters are tested on a SuperFlow flow bench to ensure increased airflow over a stock filter. View testing data for many K&N filters on individual product pages.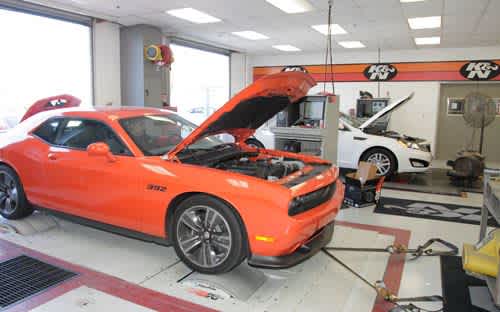 We use cookies to personalize content and ads, to provide social media features and to analyze our traffic. We also share information about your use of our site with our social media, advertising and analytics partners. Learn more.