E-4188 K&N Round Air Filter




E-4188 K&N Round Air Filter
Overview
K&N E-4188 is an oiled cotton gauze direct replacement air filter intended specifically for light industrial equipment. It's perfect for generators, air compressors, utility lawn and garden units, chain saws, etc. K&N high-flow air filters provide excellent filtration and engine protection while they reduce restriction to allow your engine to breath more efficiently. They're also washable and reusable. This air filter doesn't come pre-oiled, so it must be oiled before installation. A simple, step-by-step guide is included so you can be sure your filter is perfectly oiled. The E-4188 is designed to suit hundreds of applications.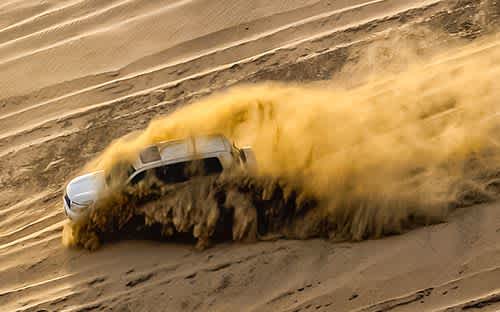 PROTECT YOUR ENGINE
K&N's state-of-the-art filter features thousands of microscopic cotton fibers, and an innovative design of layered, oiled cotton media helps to capture dirt and shield your engine from contaminants. Each filter design is tested in an ISO 5011 laboratory to ensure excellent filtration efficiency for outstanding engine protection.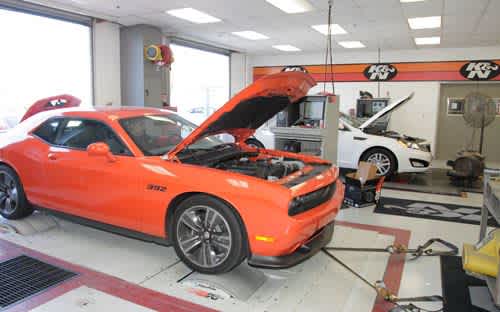 INCREASE PERFORMANCE
High-flow cotton media is designed to allow up to 50% more airflow than traditional paper filters—and greater airflow can result in increased horsepower and torque. K&N® air filters are tested on a SuperFlow flow bench to ensure increased airflow over a stock filter. View testing data for many K&N filters on individual product pages.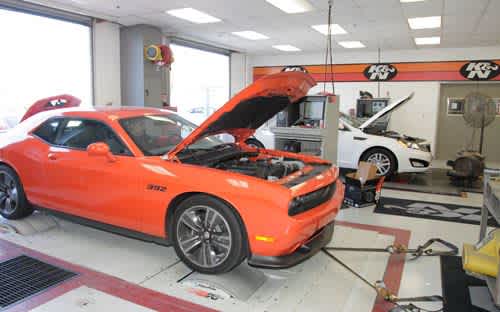 We use cookies to personalize content and ads, to provide social media features and to analyze our traffic. We also share information about your use of our site with our social media, advertising and analytics partners. Learn more.