Hastings LF722 Oil Filter
PS-7038 K&N Oil Filter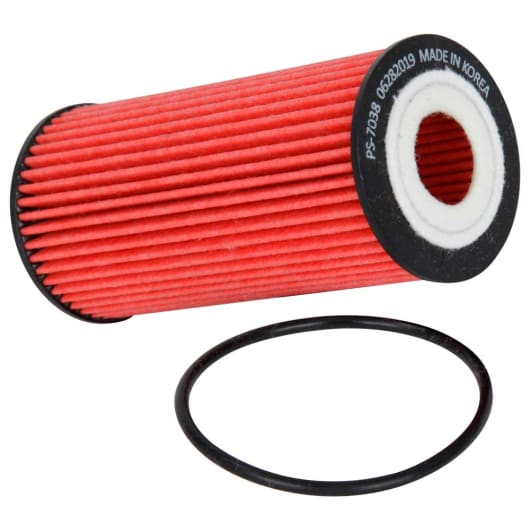 PS-7038 K&N Oil Filter
Overview
K&N Performance Silver Cartridge Oil Filters are constructed with a high flow design that helps to improve engine performance by reducing oil filter restriction. K&N Performance Silver oil filters provide outstanding filtration and engine protection throughout their service life and are engineered to handle virtually all grades of synthetic, conventional and blended motor oils. The pleated media provides high filtration capacity making them suitable for extended oil change intervals when used in accordance with the vehicle and motor oil manufacturers recommendation.
---
HP-7038 K&N Oil Filter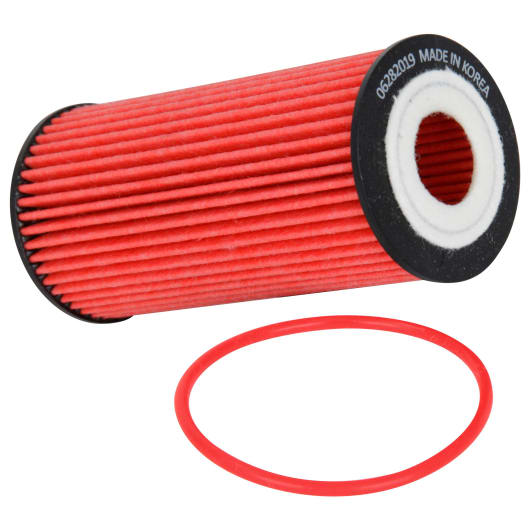 HP-7038 K&N Oil Filter
Overview
K&N® premium oil filters are meticulously engineered to offer outstanding filtration and engine protection. Designed to operate with all synthetic, conventional, and blended motor oils, K&N's pleated synthetic-blend filtration media helps to shield your engine from contaminants and ensure a consistent flow of oil. The heavy-duty canister is engineered to be exceptionally durable, and a one-inch welded hex nut can be used for quick and easy filter removal. Each filter is specifically designed to withstand the service intervals recommended by vehicle manufacturers, and is protected by the K&N® 1-Year Limited Warranty.
---
We use cookies to personalize content and ads, to provide social media features and to analyze our traffic. We also share information about your use of our site with our social media, advertising and analytics partners. Learn more.