Briggs Stratton 4106 Air Filter
E-4370 K&N SPECIAL ORDER Repl Indstrl Fltr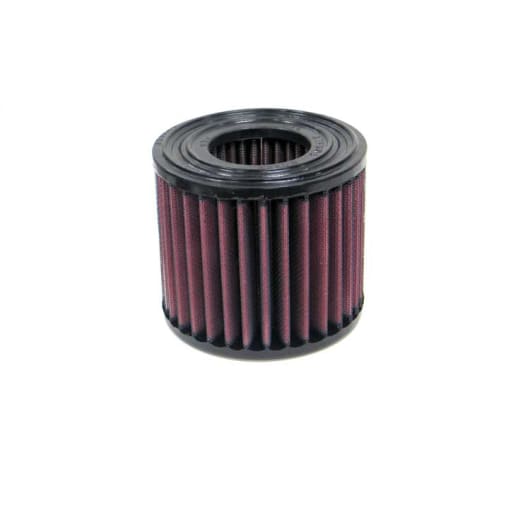 E-4370 K&N SPECIAL ORDER Repl Indstrl Fltr
Overview
The K&N E-4370 Air Filter fits some Briggs & Stratton, Cub Cadet, Generac, Jacobsen, John Deere, and Walker models. It's an oiled cotton gauze direct replacement air filter intended specifically for light industrial equipment. It's perfect in many applications, including chippers, industrial motors, utility lawn and garden units, generators, and more. K&N high-flow air filters provide excellent filtration and engine protection while they reduce restriction to allow your engine to breath more efficiently. They're also washable and reusable.
---
E-4517 K&N SPECIAL ORDER Repl Indstrl Fltr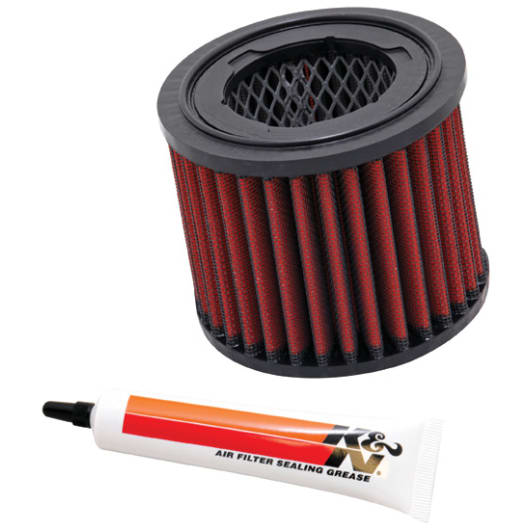 E-4517 K&N SPECIAL ORDER Repl Indstrl Fltr
Overview
The K&N E-4517 replacement air filter is constructed using an oil-free synthetic media. It has an inner wire support that provides extra strength to protect the air filter under extreme conditions. A tube of sealing grease is provided to help ensure an airtight seal. This air filter fits some John Deere and Briggs & Stratton tractors in addition to other applications. The E-4517 provides superior filtration protecting your equipment's engine. This K&N air filter can be cleaned and it comes with a lifetime limited warranty.
---
We use cookies to personalize content and ads, to provide social media features and to analyze our traffic. We also share information about your use of our site with our social media, advertising and analytics partners. Learn more.