George Wilson Spent 47 Years at K&N Before Recent Retirement
Until his recent retirement, George Wilson was the longest-standing K&N employee, boasting a 47-year tenure.
In junior high school, Wilson became friends with K&N co-founder Norm McDonald's son Phil, and the two eventually began riding motorcycles together. He began packing parts for the company in October of 1973. "I packed for two or three years, and then I took over the whole distribution for twenty-one years," Wilson commented. "Back when we first started, there weren't more than 25 people here. It was pretty family-oriented; you had to learn to do it all."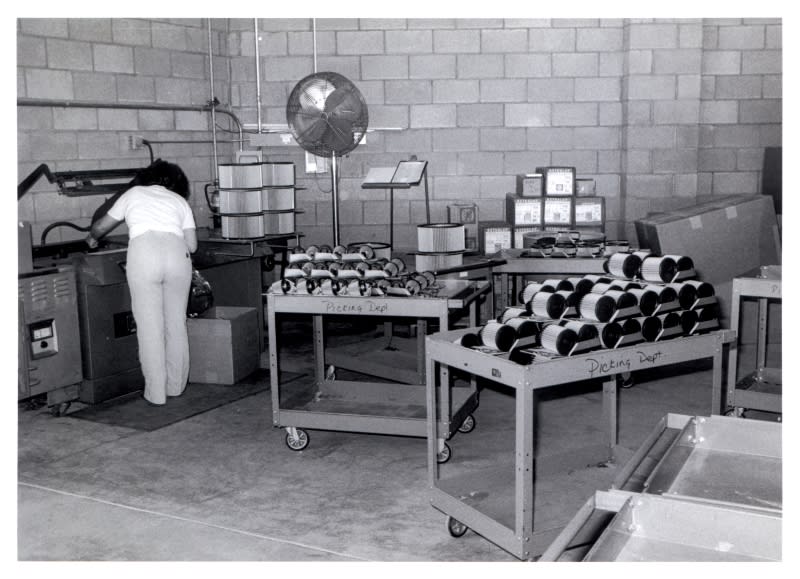 Wilson recalls what it was like working with the company founders, Ken Johnson and Norm McDonald. "Norm was definitely a motorcycle guy. All he knew was racing, and his goal was to build a team that was second to none. Kenny was a motorcycle guy, but once he got involved in building the product, his focus was definitely on building the best of the best."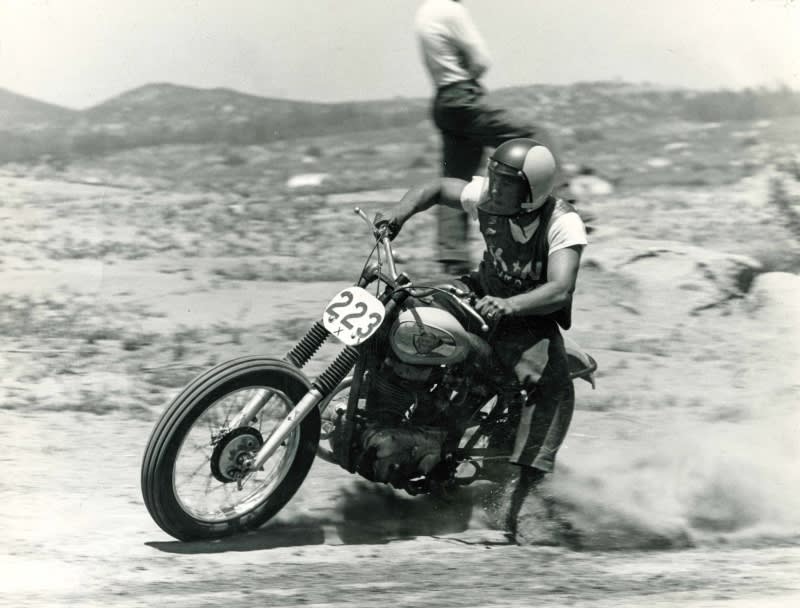 Things have changed significantly over the past five decades, and the company has expanded far beyond what the early employees imagined. Wilson reflected on some of the changes he's seen at K&N over the years. "I see the numbers, and it's mind-boggling the amount of product that goes out the door in a day," he added.
K&N thanks George for his many years of service, and for leading a new generation of employees in the business of making the World's Best Air Filter.
---