Home
/
2014 Audi A6 Quattro 2.0L L4 Gas
2014 Audi A6 Quattro 2.0L L4 Gas
92-2621 K&N Edge Wiper Blades 26"/21"
Overview
K&N® wiper blades designed for an easy installation, perfect for a quick DIY project. K&N® windshield wiper blades help resist wind-lift while driving at high speed. Superior quality car wiper blades for all weather performance. Advanced beam blades are designed to match the curvature of modern windshield for a streak-free wipe.
---
PS-3004 K&N Oil Filter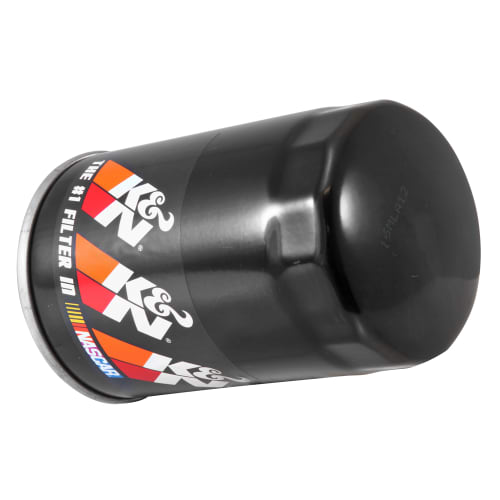 PS-3004 K&N Oil Filter
Overview
K&N Performance Silver Oil Filters have been specially designed for professional installers and service providers. Their high flow design can help to improve engine performance by reducing oil filter restriction. Our Performance Silver Oil Filters have a fluted canister shape so they can be removed with a traditional oil filter wrench commonly available to commercial installers. These Performance Silver oil filters provide outstanding filtration and engine protection throughout their service life. They are engineered to handle all grades of synthetic, conventional and blended motor oils. The pleated media provides high capacity making them suitable for extended oil change intervals when used in accordance with the vehicle and motor oil manufacturers recommendation. K&N Performance Silver Oil Filters are available for canister and cartridge type oil filter applications.
---
We use cookies to personalize content and ads, to provide social media features and to analyze our traffic. We also share information about your use of our site with our social media, advertising and analytics partners. Learn more.