1994 Kawasaki JF650 TS 635 Air Filters
59-2042RK K&N Marine Flame Arrestor - Race Specific, Black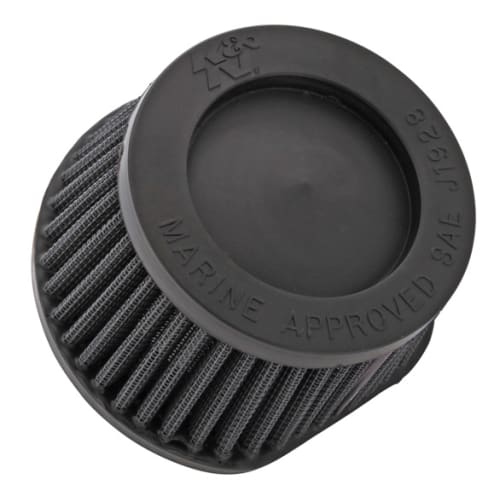 59-2042RK K&N Marine Flame Arrestor - Race Specific, Black
Overview
K&N Racing Only Flame Arrestors use an epoxied screen as a filter. They do not have cotton media and are intended for race use only. For non-racing use of your personal watercraft use regular K&N flame arrestors which come with K&N's oiled cotton media sandwiched between screen material. For high performance on the water, K&N Flame Arrestors will help you fly.

---
85-9291 K&N Carburetor Adapter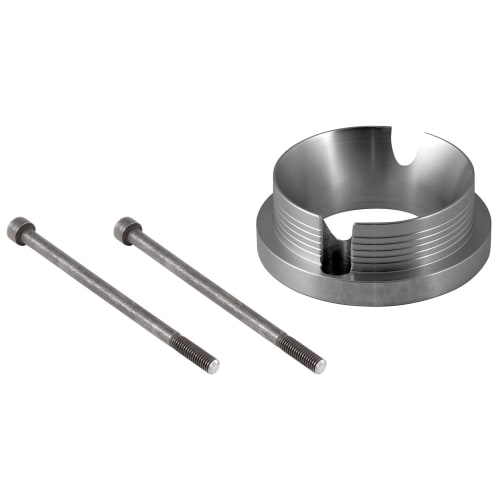 85-9291 K&N Carburetor Adapter
Overview
K&N marine carburetor adapters make connecting K&N flame arrestors to personal watercraft carburetors quick and easy. Add performance by replacing your restrictive factory airbox with a K&N flame arrestor and adapter.

---
We use cookies to personalize content and ads, to provide social media features and to analyze our traffic. We also share information about your use of our site with our social media, advertising and analytics partners. Learn more.