RD-1200 K&N Universal Clamp-On Air Filter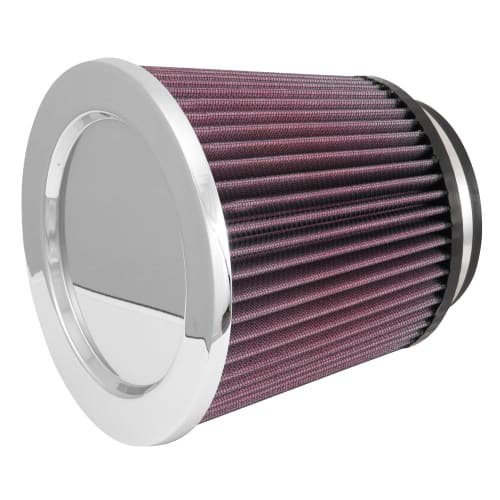 RD-1200 K&N Universal Clamp-On Air Filter
Overview
K&N Individual Filter Stacks for Hilborn Injectors with Blowers and Turbos - Air filters designed to fit over stock, uncut ram tube. Filter comes complete with rubber mounting adapter. To install, fit rubber adapter around ram tube base. On early screw-on ram tube type, cut adapter with razor blade and wrap around tube. Fit filter over ram tube and clamp onto adapter in desired position. Air filters come with chrome end caps. As with all K&N air filters, these are washable and reusable. Simply use K&N oil and cleaner to service your filter.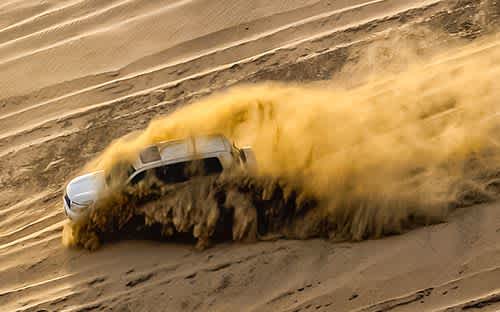 PROTECT YOUR ENGINE
K&N's state-of-the-art filter features thousands of microscopic cotton fibers, and an innovative design of layered, oiled cotton media helps to capture dirt and shield your engine from contaminants. Each filter design is tested in an ISO 5011 laboratory to ensure excellent filtration efficiency for outstanding engine protection.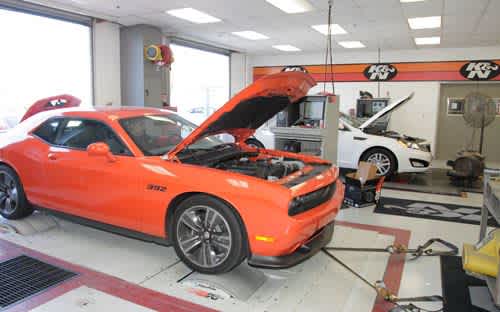 INCREASE PERFORMANCE
High-flow cotton media is designed to allow up to 50% more airflow than traditional paper filters—and greater airflow can result in increased horsepower and torque. K&N® air filters are tested on a SuperFlow flow bench to ensure increased airflow over a stock filter. View testing data for many K&N filters on individual product pages.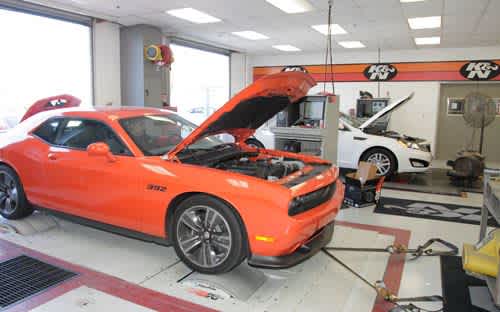 We use cookies to personalize content and ads, to provide social media features and to analyze our traffic. We also share information about your use of our site with our social media, advertising and analytics partners. Learn more.