69-1203TP K&N Performance Air Intake System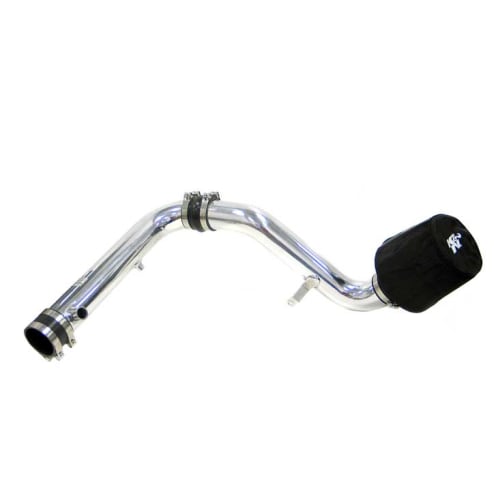 69-1203TP K&N Performance Air Intake System
$50.00 off for a limited time
Overview
The K&N 69-1203TP Typhoon cold-air intake system is a free-flowing, mandrel-bent aluminum tube air induction system designed to fit some Honda Accord models. The restrictive factory air filter and air intake housing are replaced by the K&N Typhoon cold-air intake which is designed to pull in relatively cooler air and dramatically reduce air flow restriction by smoothing and straightening air flow. This allows your engine to inhale a larger amount of denser air than the factory air intake. More air means more usable power and acceleration throughout the engine's RPM range. The cold-air intake system accommodates the factory crank case vent hose and idle air bypass control thermal valve. The oversized cone shaped air filter comes with a water repellent DryCharger filter wrap to protect the filter from moisture. The air filter can be used for up to 100,000 miles before servicing is needed depending on driving conditions. This cold air intake is relatively easy to install usually in 90 minutes or less using existing factory mounting points requiring commonly available tools to do the job. Some Typhoon air intakes are not legal for sale or use in California and other states adopting California emission standards while others are CARB exempt and 50 state legal. Check the K&N catalog or website for vehicle applications and specific CARB status for each vehicle and air intake.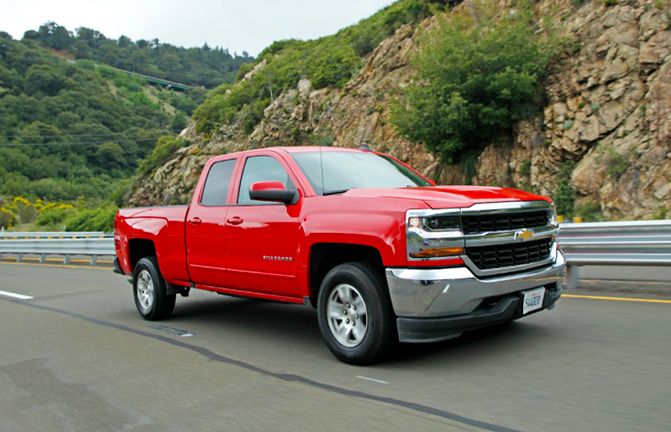 MORE HORSEPOWER
& TORQUE
GUARANTEED
K&N intake kits are guaranteed to increase your vehicle's horsepower and torque, and K&N performs rigorous in-house testing to ensure that each kit meets high-performance standards. Published dynamometer charts are available on individual product pages to help estimate performance gains.
Best bolt on performance you can get. Better gas mileage, better performance. Can't go wrong with this air intake.
– John from Florida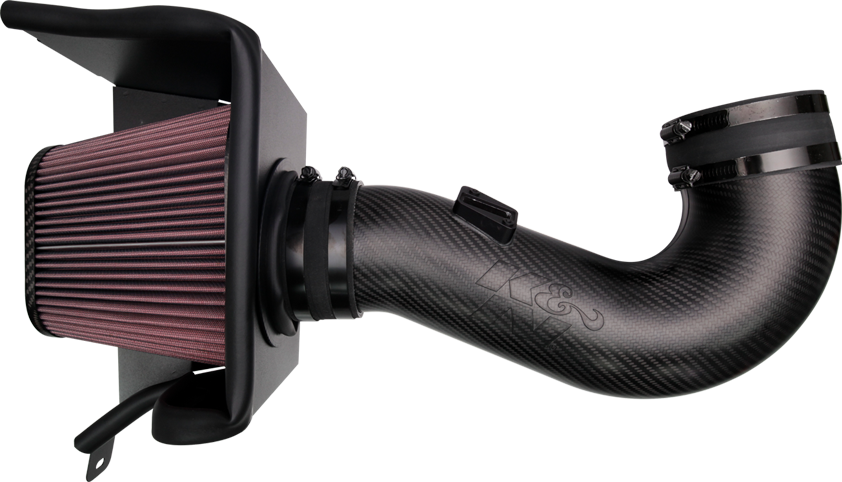 INSTALL IN LESS
THAN AN HOUR
Installation can typically be completed in 60 minutes or less, and requires only simple hand tools. Detailed, step-by-step instructions are included with each kit. Kits are designed for specific models and years, ensuring a precise fit in the engine bay.
This is in my opinion the best product on the market for the money. I am extremely impressed with the ease of installation and then the noticeable performance increase after installation. Would most definitely re-purchase in the future.
– William from North Carolina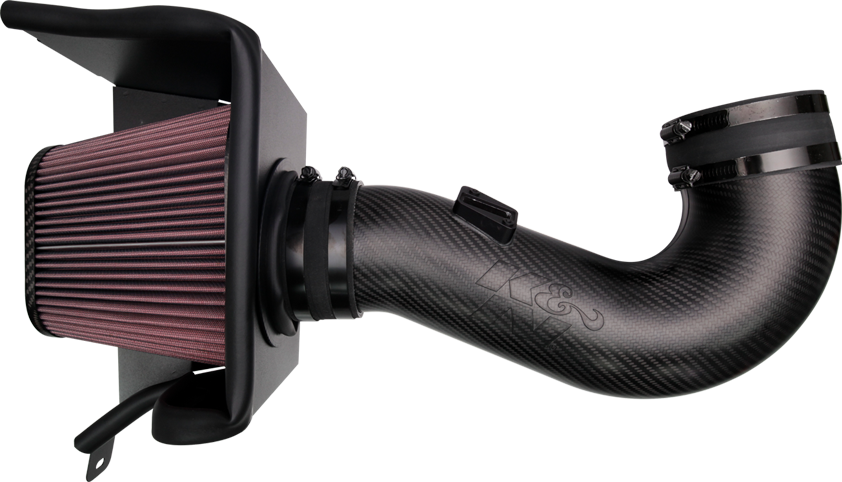 We use cookies to personalize content and ads, to provide social media features and to analyze our traffic. We also share information about your use of our site with our social media, advertising and analytics partners. Learn more.