62-1600RD-L K&N Vent Air Filter Multi Lingual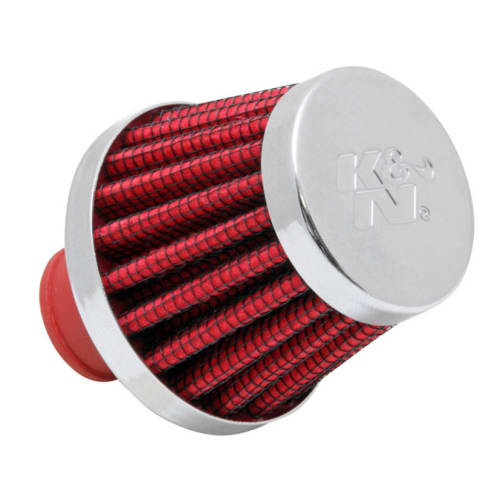 62-1600RD-L K&N Vent Air Filter Multi Lingual
Overview
K&N crankcase vent filters are perfect for racing applications, vintage cars or individuals who want to add some aesthetics to their classic carbureted engine. The cone-shaped 62-1600RD-L crankcase vent filter has a K&N embossed chrome top and chrome base. The flange clamps directly onto a 3/8 to 1/2 inch metal or plastic tubing where venting is needed. Constructed with a red colored synthetic media it can be cleaned and reused repeatedly. Note: Legal in California only for racing vehicles which may never be used, registered, or licensed for use upon a highway. See knfilters.com for CARB status on each part for a specific vehicle.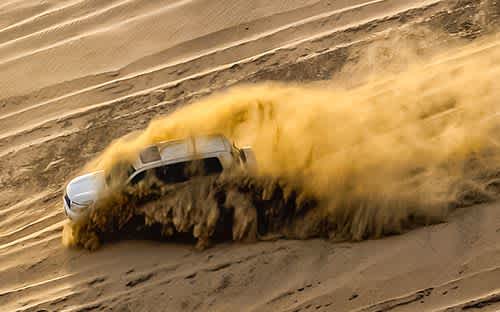 PROTECT YOUR ENGINE
K&N's state-of-the-art filter features thousands of microscopic cotton fibers, and an innovative design of layered, oiled cotton media helps to capture dirt and shield your engine from contaminants. Each filter design is tested in an ISO 5011 laboratory to ensure excellent filtration efficiency for outstanding engine protection.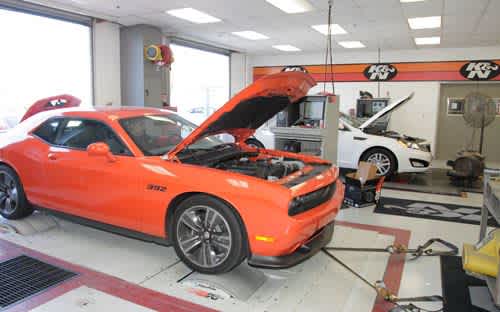 INCREASE PERFORMANCE
High-flow cotton media is designed to allow up to 50% more airflow than traditional paper filters—and greater airflow can result in increased horsepower and torque. K&N® air filters are tested on a SuperFlow flow bench to ensure increased airflow over a stock filter. View testing data for many K&N filters on individual product pages.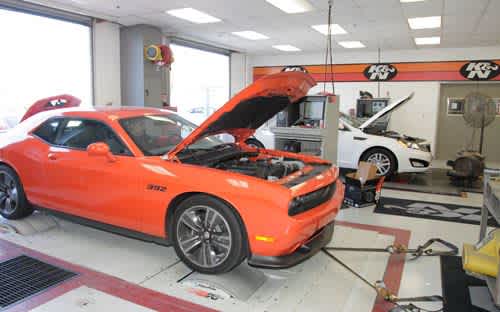 We use cookies to personalize content and ads, to provide social media features and to analyze our traffic. We also share information about your use of our site with our social media, advertising and analytics partners. Learn more.