54-6853 K&N Universal Off-Road Air Intake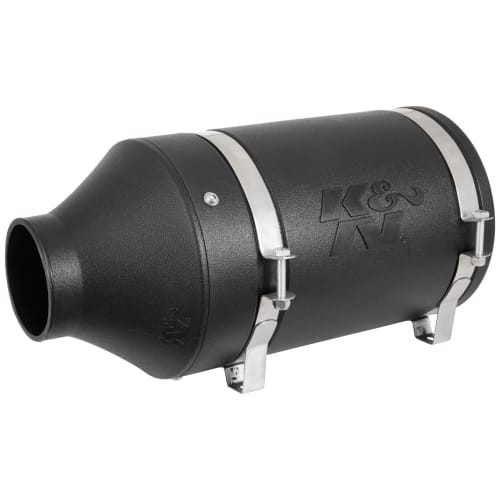 Tools Needed
Wrench, Extension, Flat Blade Screwdriver, Allen Wrench
54-6853 K&N Universal Off-Road Air Intake
Overview
K&N's Universal Off-road In-line Air Intake System, part 54-6853, was designed for extreme off-road racing. From side-by-sides to full race trucks, this kit can be used on a variety of off-road applications. The washable conical K&N air filter has six layers of cotton gauze for outstanding protection in off-road conditions. In addition, a foam wrap pre-filter is included to further extend the service life of the K&N air filter. The air intake housing is a cylindrical canister for rugged protection which allows excellent airflow in harsh off-roading environments. It can be mounted using the included hardware for a complete install. We also include two velocity stacks, a 3.5 inch and 4 inch adaptor, to make fitment on your application easy.

Tools Needed
Wrench, Extension, Flat Blade Screwdriver, Allen Wrench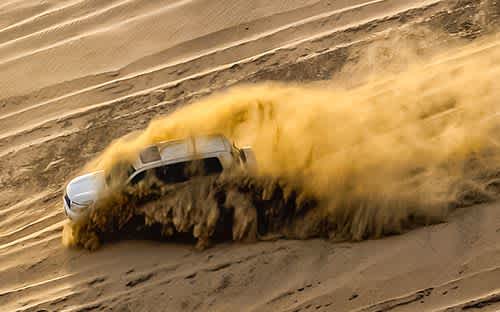 PROTECT YOUR ENGINE
K&N's state-of-the-art filter features thousands of microscopic cotton fibers, and an innovative design of layered, oiled cotton media helps to capture dirt and shield your engine from contaminants. Each filter design is tested in an ISO 5011 laboratory to ensure excellent filtration efficiency for outstanding engine protection.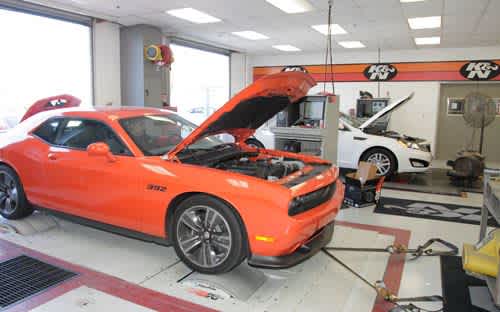 INCREASE PERFORMANCE
High-flow cotton media is designed to allow up to 50% more airflow than traditional paper filters—and greater airflow can result in increased horsepower and torque. K&N® air filters are tested on a SuperFlow flow bench to ensure increased airflow over a stock filter. View testing data for many K&N filters on individual product pages.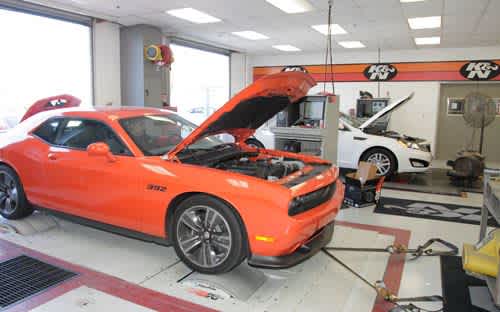 We use cookies to personalize content and ads, to provide social media features and to analyze our traffic. We also share information about your use of our site with our social media, advertising and analytics partners. Learn more.